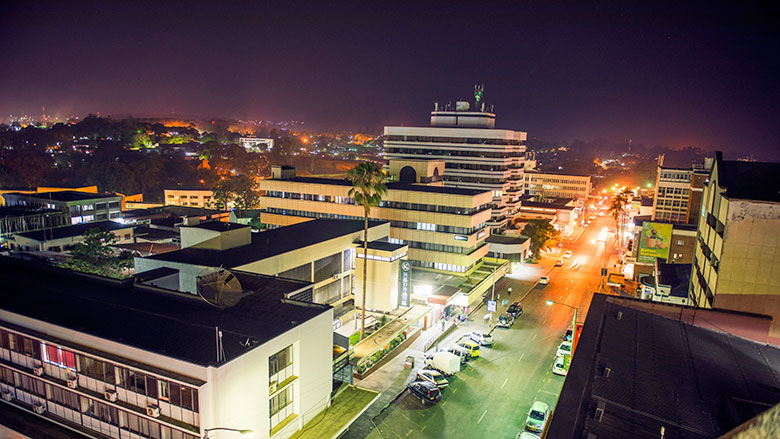 Urbanization is often a problem but Malawi's largely rural economy could do with more of it. It also has a chance to plan.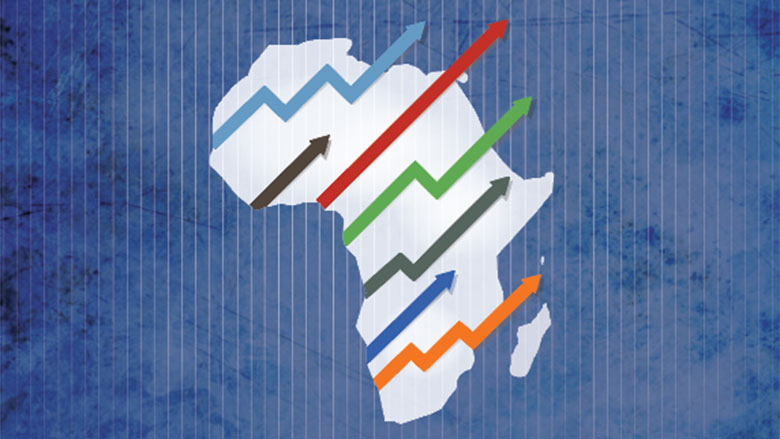 Apr 19, 2018

Africa's Pulse, No. 17, April 2018

A new analysis of African economies shows the region's growth is projected to reach 3.1% in 2018, and average 3.6% in 2019–20.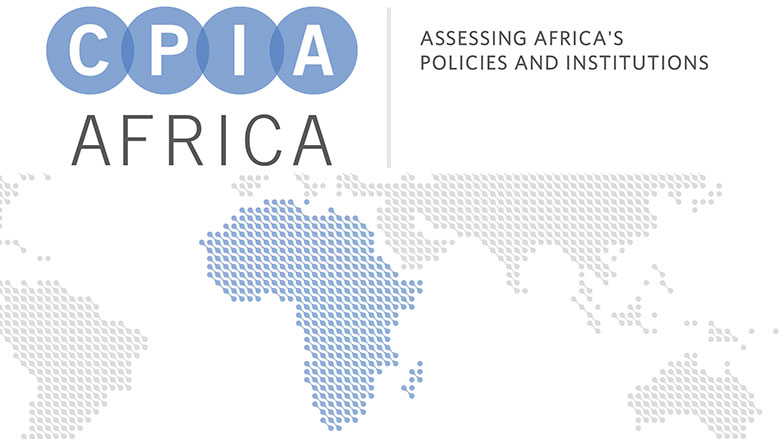 Oct 30, 2017
IDA, the World Bank's fund for the poorest, contributes nearly 50% of its funds to 39 African countries.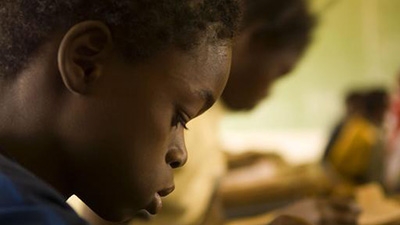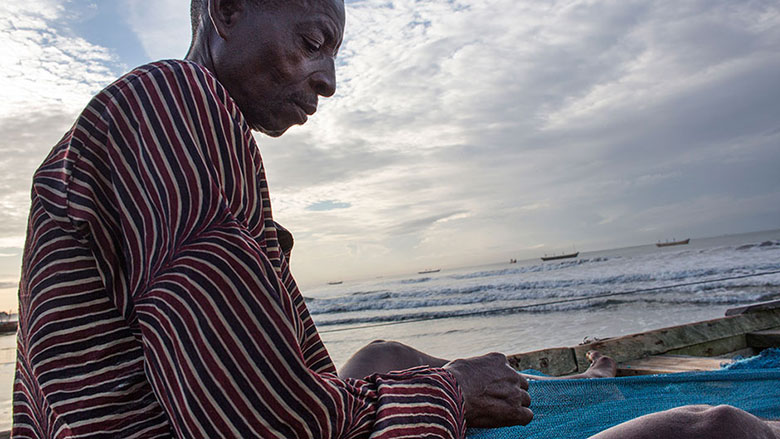 Oct 30, 2017
Watch, listen and click through the latest videos, podcasts and slideshows highlighting the World Bank's work in Sub-Saharan Africa.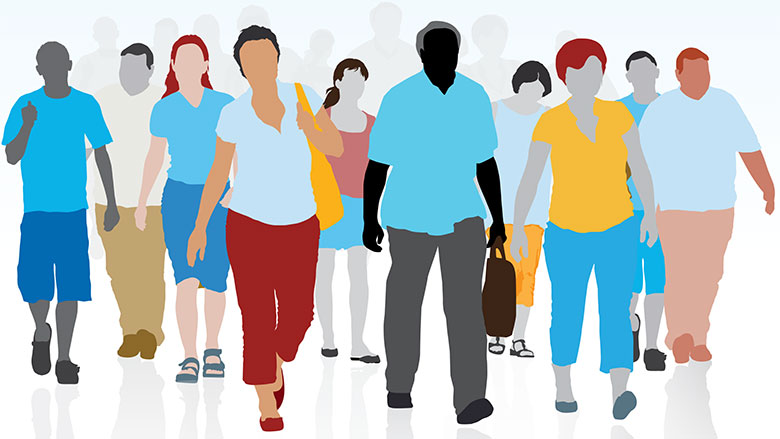 The Doing Business report provides objective measures of business regulations and their enforcement. See where your country ranks.